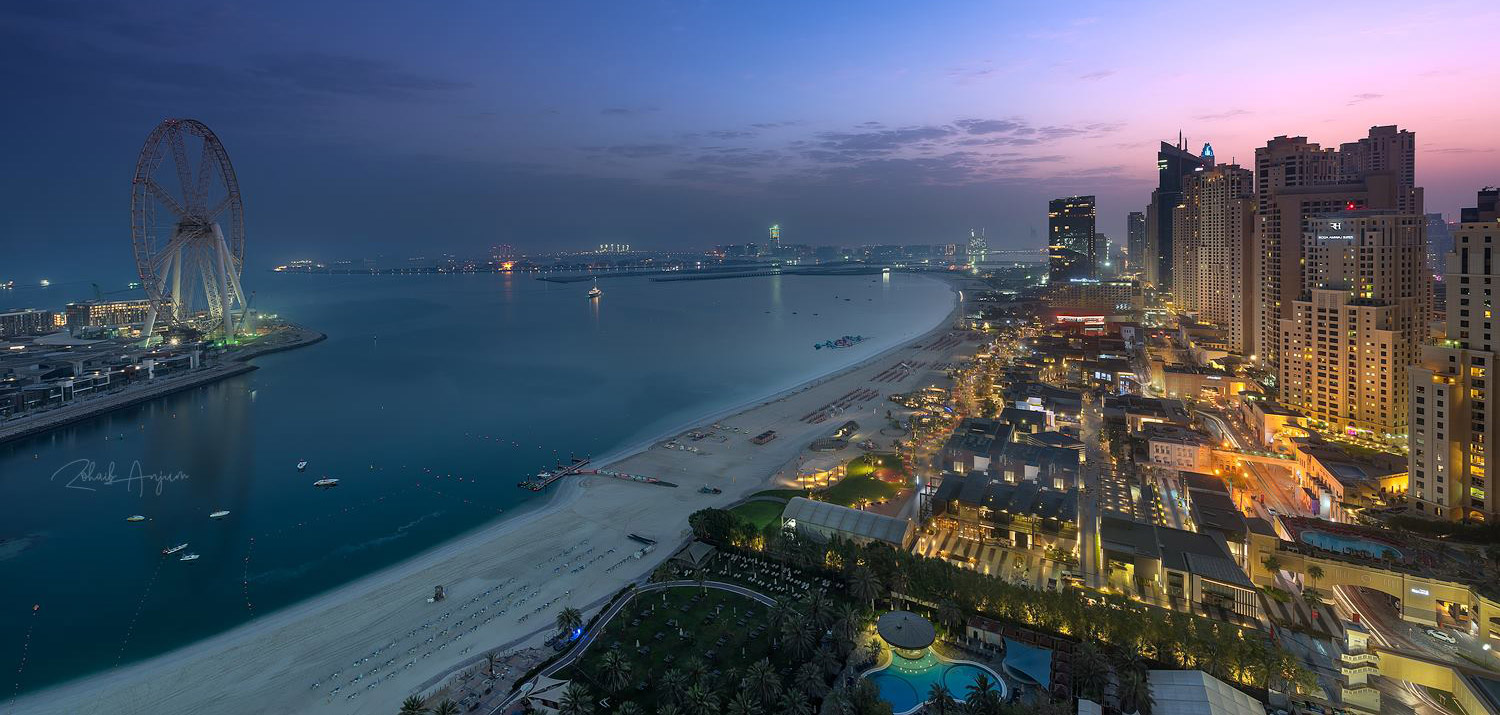 The Address Residences
Premium serviced & Residential Apartments
Learn More
JUMEIRAH BEACH
RESIDENCE DUBAI
Jumeirah Beach Residence is the paragon of absolute luxury, as it brings you high-end waterfront apartments emanating an artistic blend of Arabic and Mediterranean architectural styles. Situated in Dubai, which is dubbed as the city of dreams, this ultra-sophisticated community embodies the spirit of aesthetic beauty and contemporary design at its finest.
Apart from the panoramic waterfront and dynamic urban vibe of JBR Dubai, a world of possibilities await you here. Discover and experience the best pleasures in life by indulging in world-class restaurants, dining and entertainment venues, shopping outlets, healthcare and education facilities, and activities that await you.
Live your dreams in the city of dreams. Select your kind of luxury from any of the Jumeirah Beach Residence Properties!
.